Boost Your Business Oportinuties with Trade Shows
2017 has just started, and it is the perfect time to plan and set up your main event and trade show agenda. This year, you really want to stand out from your competition. You want to keep those great clients you found last year and hopefully catch new customers.
Anticipation is the key to everything. Once you have identified those important events you can't miss throughout the year, it's time to prepare your striking trade show booth. Being prepared in advance will always keep you one step ahead of any complication – trust me, they come along.
Trade shows are important and excellent business opportunities. They don't come cheap, but with the correct approach, they can boost your business profits significantly. Therefore, your trade show booth has to be cool, elegant, eye-catching, and remarkable. Your potential customers are out there wandering around, and they have to be able to see your show booth and remember it. You need to create that connection – that need to come and check it out.
In order to achieve your goals at a trade show or marketing event, you need to focus on several elements, such as your booth location, visual elements, and even promotional prices.
Placing Your Booth
In most trade shows, depending on the amount of money you invest, the better location you will get. Some trade shows announce their events with anticipation, offering discounts if you enroll early. This is a good way to try to catch a good spot for good money. If you are not able to pay for a good spot, just try to avoid the far, lonely, dark corner. However, if you are forced to get set up in a bad spot, with creativity, elegance and eye-catching decorations, you can compensate for the situation.
Ask for the exhibit area layout. This way, you can not only come up with the best location in terms of investment but also tactically choose your location, avoiding competitors but setting up near potential and strategic allies.
Set Up
You need to arrive at the venue early. It is vital for you to be ready, even hours before the show opens up. Something unexpected always happens, and having enough time for thinking your problem over will avoid starting a chain of unpleasant incidents.
Check out everything from lights to power outlets and make sure everything is working. If you notice anything, contact the show promoter as soon as possible, so they can get it fixed.
Stand Out!
Now, this is where it gets interesting, and just like in love and war, "all is fair in advertising." Be creative. Don't be afraid of trying new things and take advantage of your space to promote your business, projects, or products.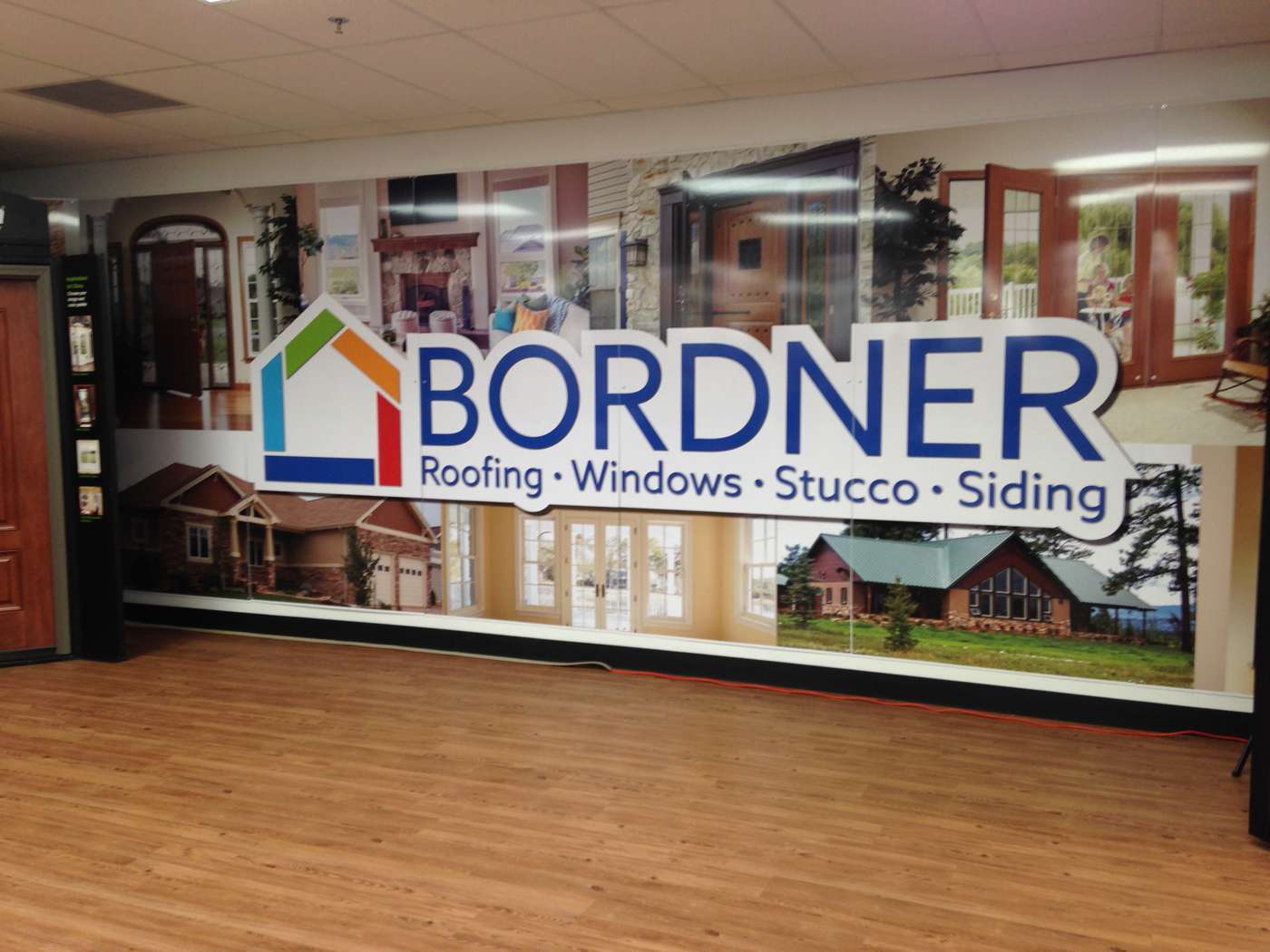 There are multiple elements you can use to make the most of your show booth. You can stand out right from the beginning with a high-quality, crafted, custom trade show display that is especially made to display your products.
Everything counts. You can consider dressing your staff in creative costumes or uniforms. You can also customize your booth's table with a printed table drape, or decorate it with business and cool decals. These can be used as promotional prices, as well.
Have cool, striking banners and posters with exciting images, along with useful information. Remember, this is a battlefield, and next to your booth will be other company's representatives giving away information and prices of their own businesses, especially if your show booth is attractive. So, keep an eye on those unwelcome visitors.
Technology
People love innovating gadgets. The use of technology in a trade show is a great way to catch people's attention. Consider using neon signs or LED signs. These are really attractive and can become a useful tool to display information. Digital signage, touchscreen monitors, or even a TV can be used to refresh your show booth and attract customers while positioning your brand.
Consider contacting an expert that can help you take advantage of every minor detail so you can successfully build your brand awareness, generate leads, and develop new relationships. Happy hunting!