Branding is one of the main keys to success for any business, service, product or project, and your logo is virtually the most valuable component of your brand. Basically, there is not a successful business that doesn't own a well-designed logo.
When designed accurately and efficiently, a logo will not only catch potential partners and customers attention, but it will also lodge itself into their subconscious, creating a cognitive mapping process, which reinforces your brand's identity.
In order to design and develop a cool, eye-catching and effective commercial logo for your business, you need to take into account several concepts such as the visual aspect, emotions you wish to evoke, your business' values and final objectives. These elements should give you a good starting point.
Creating the concept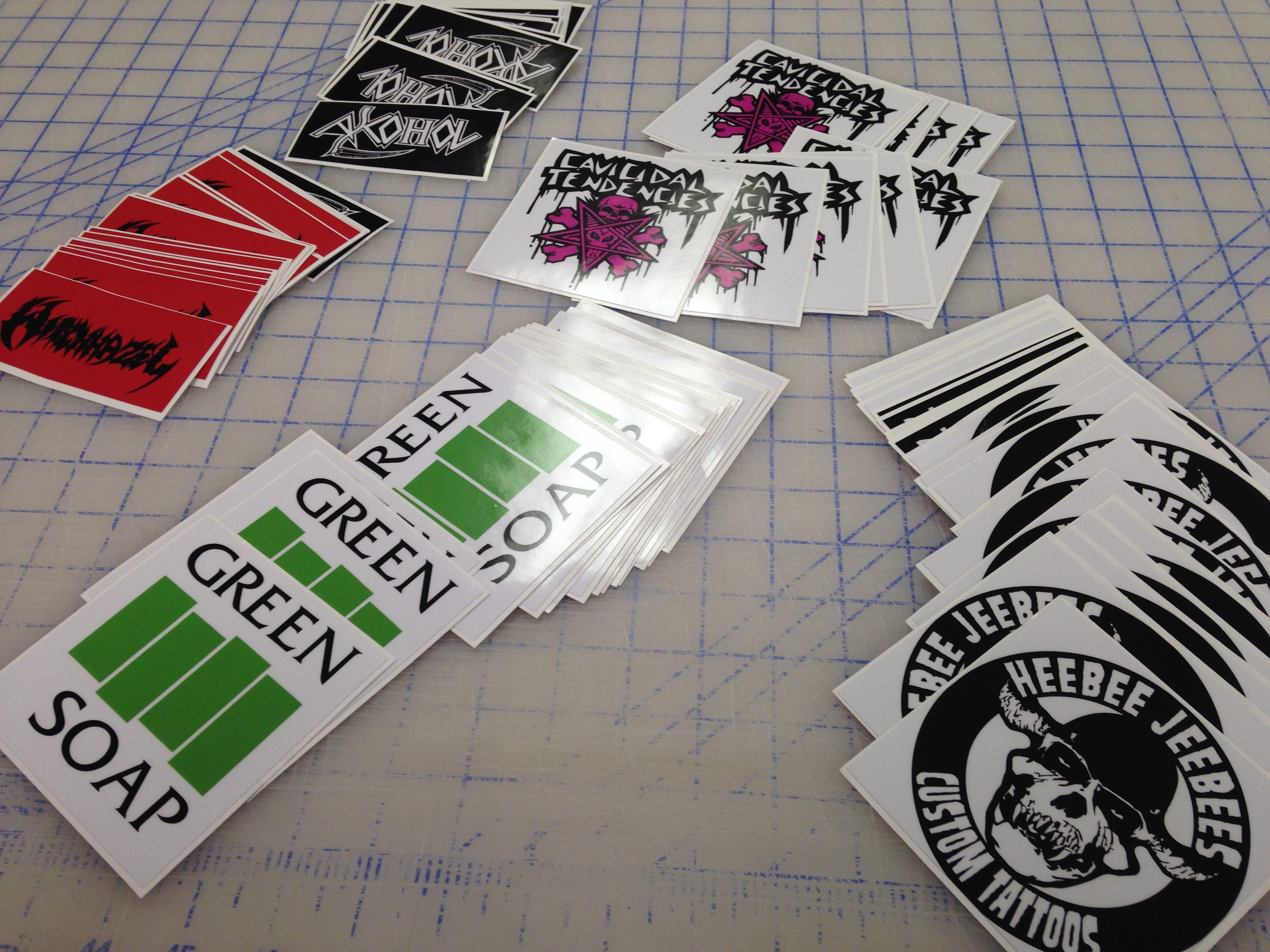 Before imaging how your logo should look, you need to go over your company's values and emotions. Think and question yourself:
What is its DNA?
What do you stand for and what is your purpose in life?
What do you wish to offer your customers and why you are the best option?
Once you have determined those elements, you can start figuring which colors, typo, shapes, and style, can best represent those concepts you wish to convey. You need to consider the size and where you are going to insert your logo. Commercial signage has excellent signage options to effectively incorporate your business logo.
Depending on the signage type you use, it will also determine the size, colors, and materials you will need to place your logo. You can try different combinations of colors, shapes and textures, on different signs. For example:
Window graphics
Mural walls
Lobby signage
Nameplates
Corporate badges
Vehicle fleets
Trade show booths
Promotional giveaways
Outdoor signage
With so many options and concepts to think about, the accurate development of a corporate logo and its uses can be complex and overwhelming. Don't hesitate or give up on your logo project. Contact Summit Customs Signs today and boost your business to success.